We provide high quality services to benefit individuals, families, and companies.
Comprehensive Financial Planning
Portfolio Management and Risk Management
Insurance (Disability and Life) and Medicare Supplementary Plans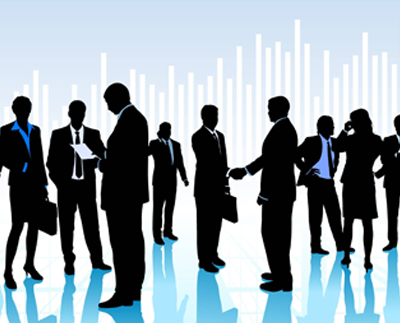 Free Financial Educational Seminars in the Workplace.
Providing comprehensive benefits packages is key to attracting & retaining talented staff. We offer services that drive down administrative costs, increase employee satisfaction, fill in the gaps in your benefits program and enhance your employees' awareness of critical corporate messages or benefit communications.
Your Bridge to Superior Independent & Customized Financial Advice